winking-skeever: Is anyone else weirdly self-conscious about wiper blade speed? Like, I'm always afraid that I'll have them set too fast for the amount of rain happening, and people will look at me and judge me like "lol omg bitch be tryin 2 hard" OMG…all the time
91 people confirmed dead….just in my town. 
That awkward moment when you're yelling at someone...
itsdamnfunny:  
z1c: being 20+ on tumblr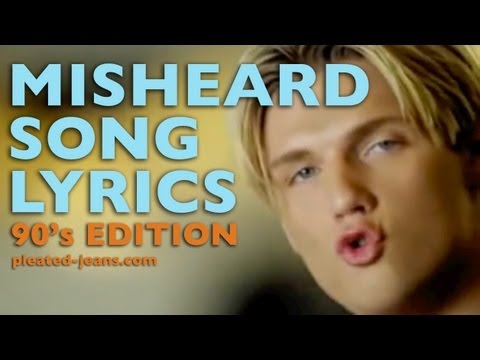 babyferaligator: middle school fights more like 
Jehovah Witnesses don't celebrate halloween I guess they don't appreciate random people coming up to their doors.